Mobile, Data, and Content, Oh My!
2016 was a whirlwind of a year, especially in the digital space. We covered design trends sure to make an impact in the new year but what about digital strategy? We're jumping into three take aways you can apply today to make your next online campaign a success.

The shift to mobile continues: Of the ever increasing number of searches run on Google every day, more than half are made from a mobile device. This means that the majority of sites are receiving their first point of traffic from users through mobile before shifting to a desktop (if at all!). The shift to a mobile-first world doesn't just mean having a responsive site but should also shape your digital strategy. Designing clutter-free sites that are task-oriented fare well on mobile but sometimes editing your copy and streamlining your conversion process can be tricky which is why…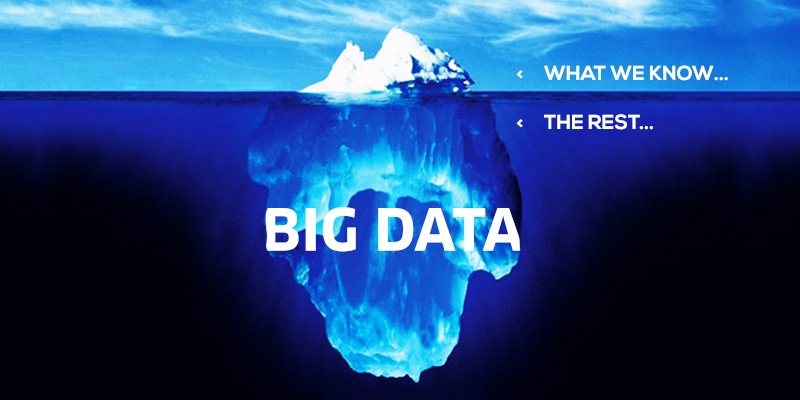 Image by Your Story
You shouldn't leave Data behind: Chances are you're not keep track of key data that can help your organization or company make smart decisions. In fact, 70% of companies report that they're not keeping track of data related to their social media channels and 30% of executives state that they don't have the resources to keep track of data. The truth is keeping track of your digital analytics is now easier than ever with resources and tutorials to help novices and experts alike. Setting up a Google Analytics account and monitoring your social media activity will allow you know first-hand how your audience is responding to your message and what their preferences are. This allows for businesses and organizations to allocate their time and resources properly, including smart…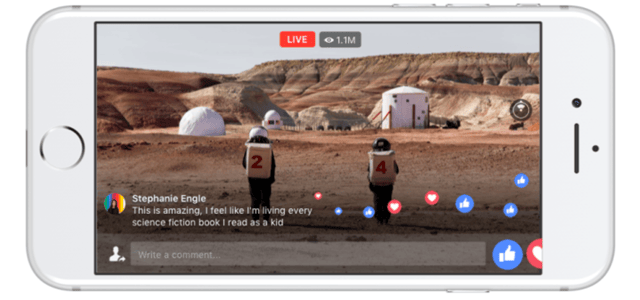 Image by Facebook/NatGeo
Content that tells an authentic story: It goes without saying but 2016 was the year of Facebook Live. Other all-stars included the dominance of Snapchat and Instagram rolling out "Stories". Audiences across industries and interests are looking for easy to access and immediate information making live streaming services like Facebook Live an attractive option for companies. The shift to real-time content doesn't mean that you need to abandon a game plan. Making a point to include Facebook Live as part of your event-planning and then reusing that video moving forward will go a long way in conveying your narrative.
Are your online analytics affirming the shift to a mobile-first world? Have you had a successful run with Facebook Live? Let us know!
---
Relevant articles:
Design Trends In 2017 That Your Shouldn't Miss
What's Your Data And Digital Strategy
Website Audit: Is This Is A New Craze Or Worthy Investment?
Partner at Mosaic. As a certified inbound marketing specialist, I work with clients to devise and revise digital strategies to create positive growth for Nonprofits, foundations, issue-based initiatives, and service-based businesses.